Who Is Lady Lux?
Lady Lux is your preferred custom engagement ring and pink diamond vendor in Sydney, Australia. Owned and operated by Gina Coluccio, Lady Lux has over 10 years of experience within the industry and is your white and pink diamond expert.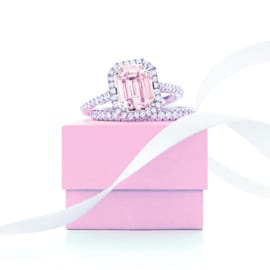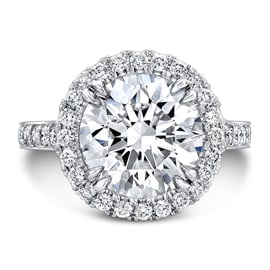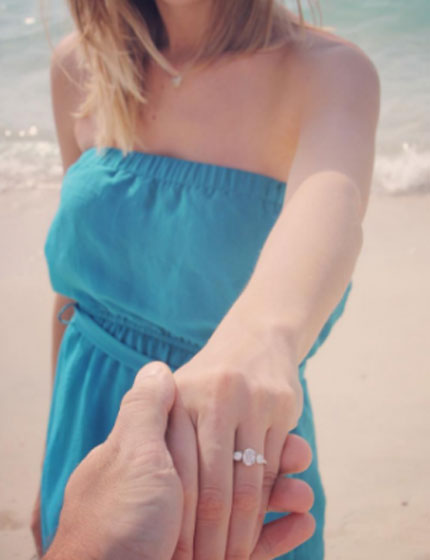 Why Choose Lady Lux?
There are plenty of reasons we think you should work with us, however, we have put a few here to make you comfortable
if this is your first time meeting us.
How Can We Help You?
Lady Lux has a commitment to source the best diamonds for you. Whether pink or white we can accommodate, all you need to do is let us know how we can help you.
How It Works
Your Expert in Pink Diamonds Investment & Engagement Rings
Our personalised consultation services set us apart from the rest. If you are not sure what qualities to look for in a collector diamond or engagement ring, we recommend that you start your personalised collector diamond or engagement ring consultation today.
MEET YOU AT YOUR PREFERRED LOCATION

Start your consultation anywhere at your convenience. Choose any comfortable setting and we will come to you.

SIT DOWN, ANALYSE DIAMONDS, SHAPES & STYLES

Tell us your preferred colour, cut, carat, shape, design or setting and we will create a piece that is exactly what you want.

CREATE A UNIQUE PIECE

You can actively take part in the selection and design process until completion.
A Unique Offer Just For You
Personalised Diamond Ring Consultation
Prefer to create a completely unique ring with one of our consultants but not sure where to start? Take advantage of our introductory consultation for $250 and be guided to find the right one you need.
Meet at convenient location to you

Extra Benefits

If purchasing a diamond ring, receive the following:

Discreet Flat Ring Box RRP 99. To execute a surprise proposal (The most important feature in a surprise proposal is flatness of the box and therefore concealability)
Crystalline Toasting Champagne Flutes RRP 499. What better way to celebrate your engagement than with gorgeous champagne flutes which can then be used at your wedding.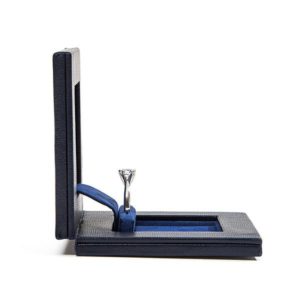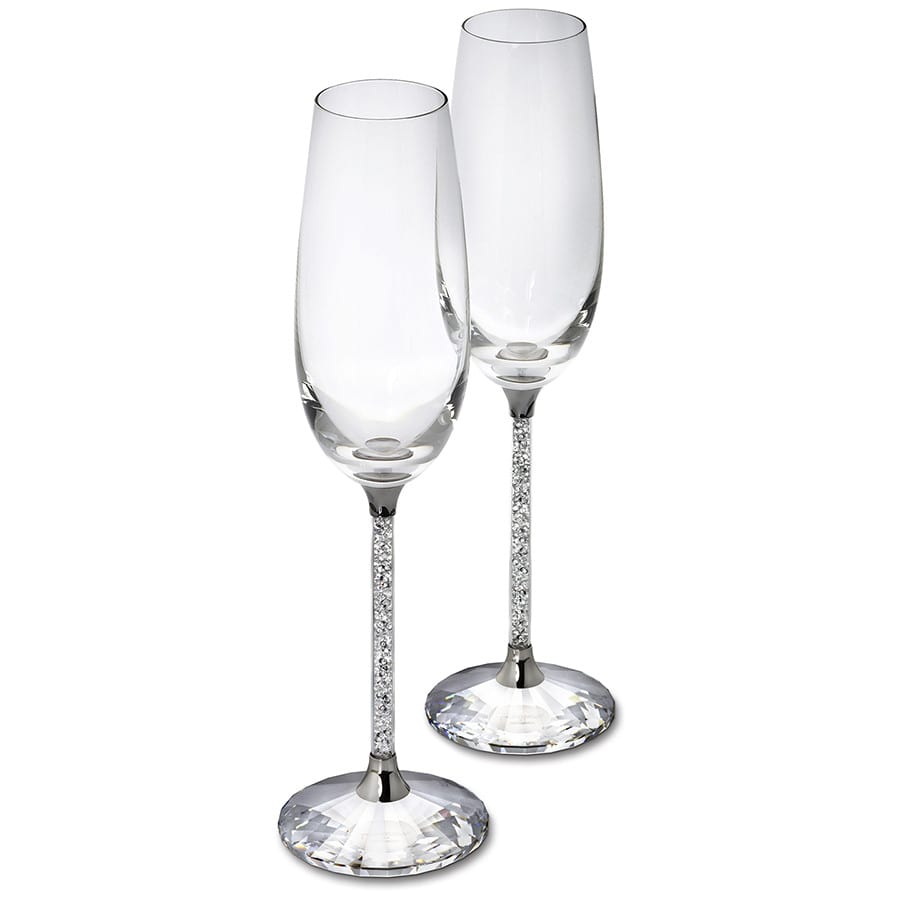 A Unique Offer Just For You
$250
Personalised Diamond Ring Consultation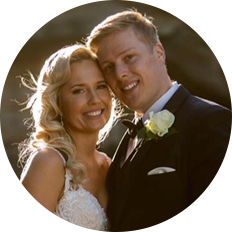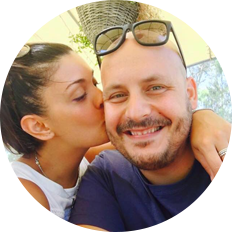 This is a sentence often heard by someone who has been to 3 million jewellery stores and is now confused and tired of having conflicting perspectives and opinions on what's the best kind of diamond for the engagement ring and thinks that by buying from overseas they are getting a better deal. Think of…